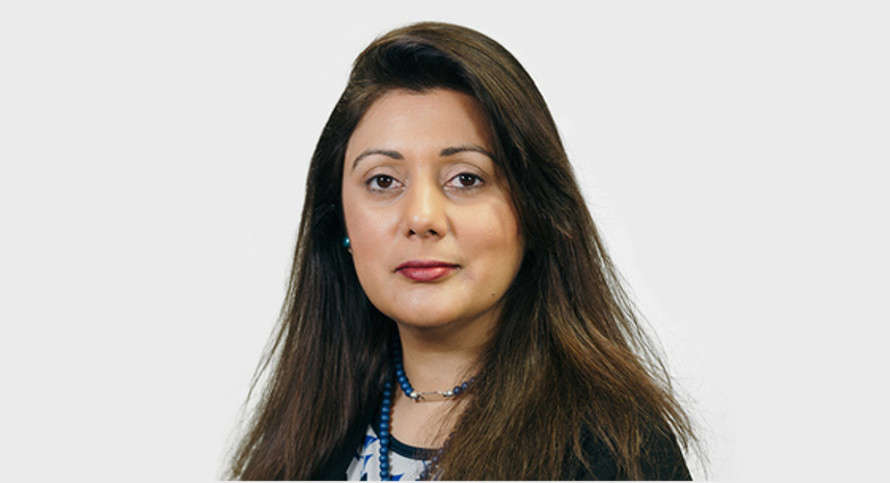 Nus Ghani is featured in the House Magazine's list for the third year running.
The House Magazine is renowned as an impartial source of Westminster news and insight. Women in Westminster: The 100 is the magazine's annual celebration of the outstanding achievements of the most inspirational and influential women from the world of Westminster and recognition of the valuable role they play in public life.
The 100 women were narrowed down by a judging panel pulling together a final list of inspirational, talented women who are leading in their fields across politics and public service. The list includes female Members of Parliament as well as journalists, civil servants, public affairs specialists, political commentators and others.
Nus said: "It is an honour to be included in the Women in Westminster: The 100 list and to be recognised alongside so many inspirational women. This list is not just about individuals, but also celebrating the valuable role and contribution women are making in politics. I am proud to represent Wealden as its first female MP and I will continue working to empower women of all backgrounds to take up leadership positions and have their voices heard."