Advertising opportunities
Radio is the advertising medium that's not scrollable and you can't turn the page
It's always on, 24/7, talking to your customers throughout a large part of East Sussex.
What's more, radio advertising with us is less expensive than you'd think. Our team will work with you to script and create a commercial that'll cut through and deliver!
Ashdown Radio also has other advertising opportunities including website advertising which starts at just £45+VAT per month and programme/feature sponsorship which starts at just £50+VAT per quarter!
To find out more call 01825 598 698 or complete the form below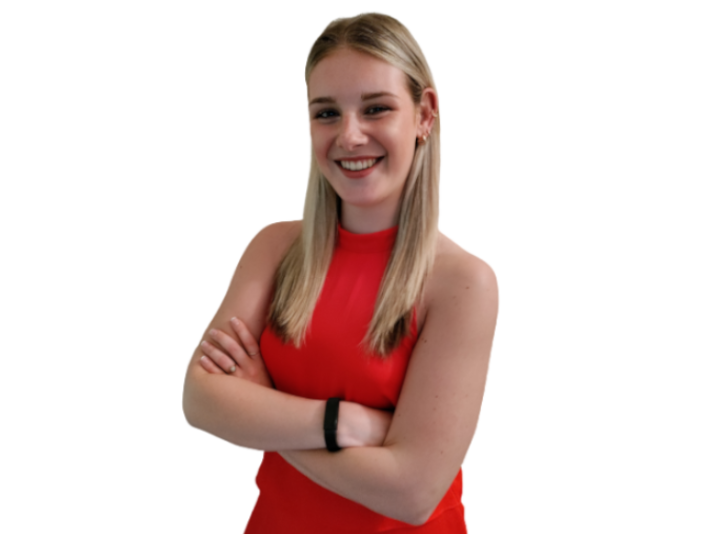 Now Playing
Merry Christmas
Ed Sheeran & Elton John
Download