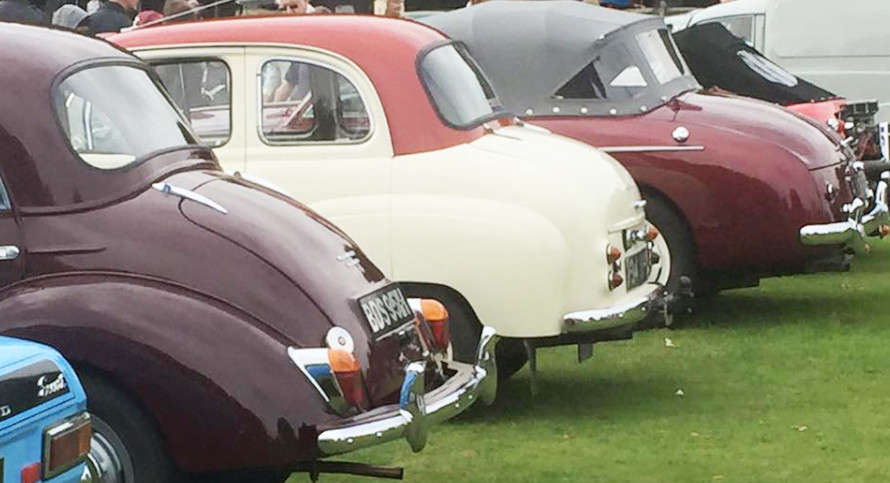 It's for a new Classic Revival Vehicle Show
Uckfield Revival – an event usually organised by Uckfield Town Council in October – is to be amalgamated with the Uckfield Festival Classic Car event. The event this year will be called the Classic Revival Vehicle Show and is scheduled to take place on Sunday July 10 on Luxford Field in Uckfield.
There will be a maximum of 120 vehicles allowed on the field this year which is a slight increase on last year's Covid's restriction. Due to outstanding demand in the past, it will be first come, first served for space on the field, but the car parks adjacent will be FREE to park all day.
This year due to the high cost of putting events on i.e., insurance etc there will be a voluntary minimum donation of £5.00 (or more if you wish!). This will be collected on the day.
If you would like to take part in this new amalgamated event please email: ufclassicrevival@gmail.com.