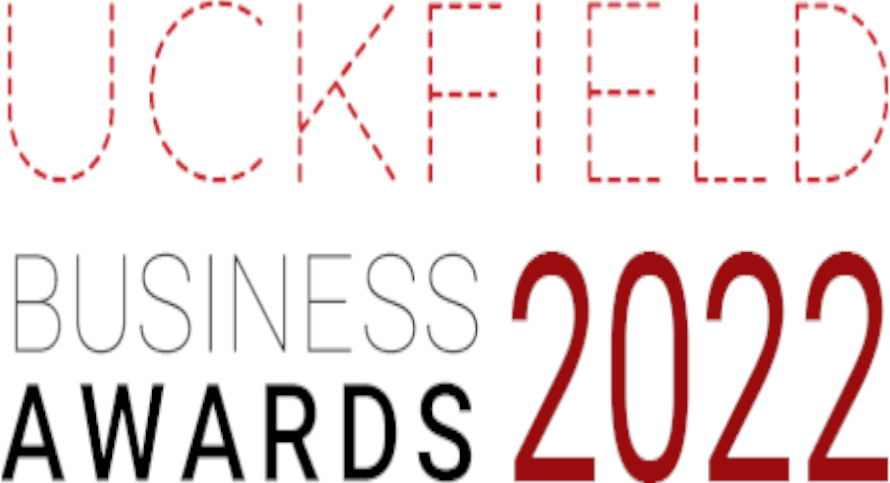 One of the most eagerly awaited awards evenings returns to Uckfield on Thursday 29 September
After a four-year absence due to the pandemic, the Biennial awards were last held in the autumn of 2018 and of course, like so many other things, didn't happen in 2020!
Organised by Uckfield Chamber of Commerce, supported by a range of Chamber member sponsors, including CJ Thorne & Co, who are the lead sponsor for the event, there are 15 award categories to choose from. The Awards are now 'Open' to enter – simply visit the website www.uckfieldbusinessawards.com and choose the category you'd like to enter. Answer a few simple questions online and the category sponsor will be in touch in due course.
And if you have a favourite Uckfield business why not nominate them, also via the website, for the most appropriate category. Share the love for Uckfield's businesses. Obviously, a high street store would be a good shout for 'Retailer of the Year' or your preferred café or pub for 'Best place to eat & meet'! And if you've been 'wowed' by great service, then the 'Customer service award' is what you're looking for!
Our sponsors have been incredibly generous but equally, they'll also be working hard judging their short list of entrants to determine their winner and 'highly commended' entries, once the entries close on 17 June. Of course, the winners won't be revealed until the glitzy awards night at the East Sussex National Hotel later in the year. Tickets for the general public will only go on sale once both sponsors and short-listed businesses have had an opportunity to purchase. More information on the Awards website or email info@uckfieldbusinessawards.co.uk