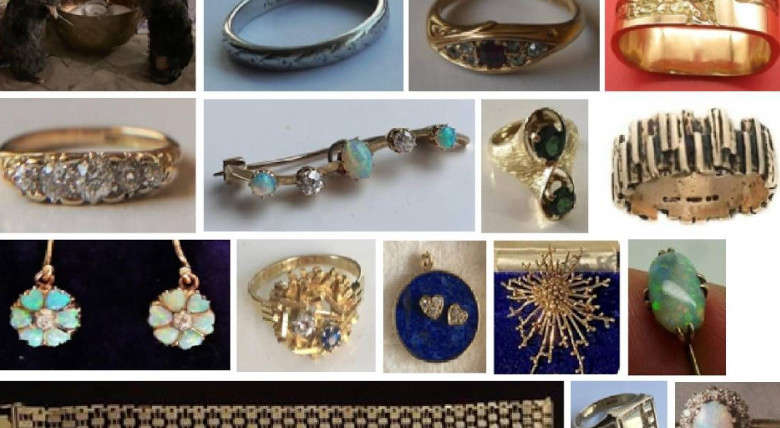 The pictured items were all stolen from Emporium Antiques Centre in Cliffe High Street in the early hours of 16 February.
Police are asking people to get in touch if they recognise any of the items or have seen them being offered for sale in the area.
Anyone with information is asked to contact police online or by calling 101 quoting serial 157 of 06/12.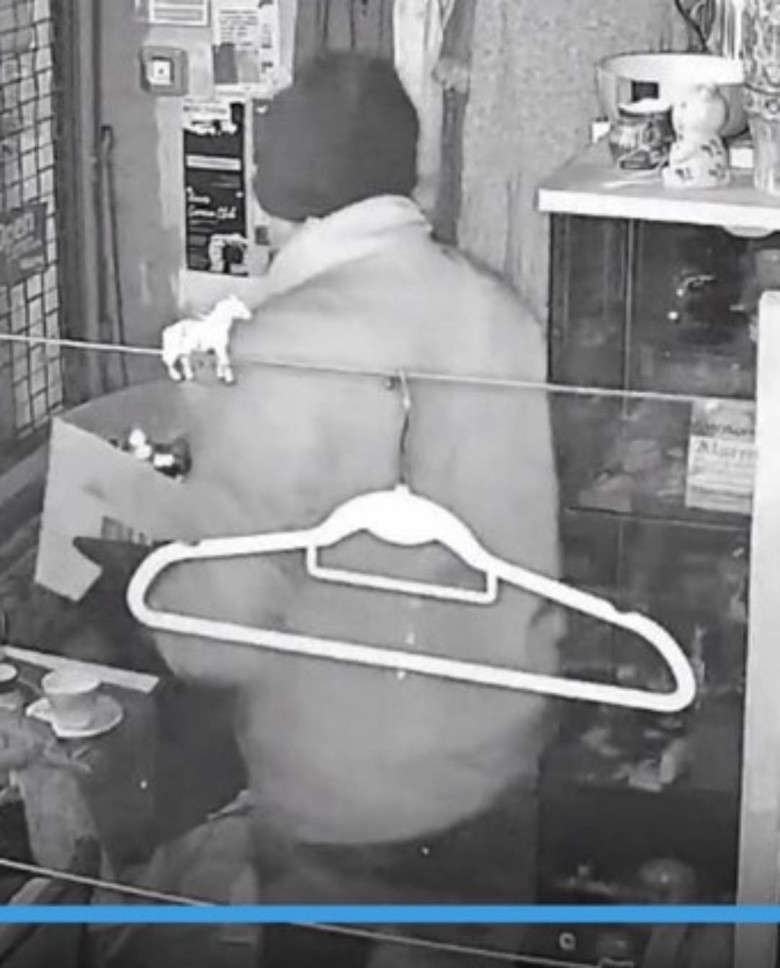 CCTV image showing the suspect in the break in that occured at 3.30am on 16 February