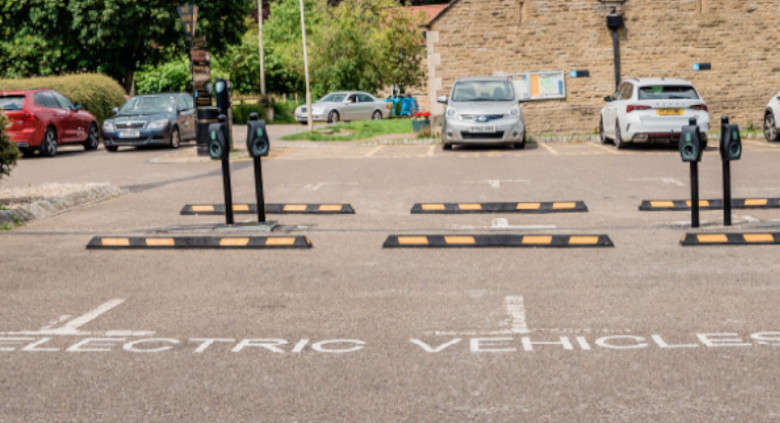 The first installation is set to start in Forest Row, with car parks across the county to follow.
Wealden District Council are working with EV charging provider Connected Kerb to install new charging points in car parks across East Sussex.
Work begins this month and is expected to take four to five months - depending on weather restraints during March and April - with the first charging points being installed at Lower Road car park in Forest Row.
Other car parks to receive new charging points as part of the rollout include Luxford Field in Uckfield, Croft Road in Crowborough and Mill Road in Heathfield.
Eastbourne Borough Council are also working with Connected Kerb to install new units at Hyde Gardens, Redoubt and Devonshire Park car parks.