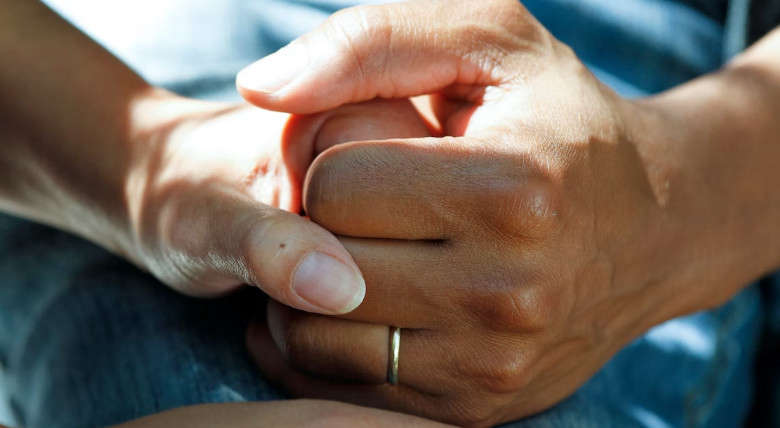 St Peter & St James Hospice are looking for two new trustees to join their board.
Founded in 1975 and based in the Mid Sussex countryside at North Chailey, St Peter & St James Hospice provides specialist end of life and palliative care for adults.
The Board of Trustees have recently approved a 3-year strategy to ensure the charity better serves its communities and they are now looking for two trustees to join the board. They are looking for people with a commitment to the local community who will help to make a real difference to those who need the services of the hospice.
Harriet Creamer, Chair of Trustees, said: "We would welcome applications from people who live in the local community, who are keen to share their experience and skills. We would particularly like to hear from people with experience of the commercial/ retail sectors, on-line brand development, communications and marketing, and palliative care.
"We believe that our staff and volunteers should represent the community we serve and that increased diversity enriches Board discussion and decision-making. Some groups are underrepresented on our team and this is an exciting opportunity for us to find trustees with a broader range of backgrounds and experience. You may never have been a trustee before, but if you've got the skills we need we'll welcome you onto the board and support you as you settle into your role."
More details about the role can be found on their website, or by emailing Catherine Bridger, Governance Manager at cbridger@stpjhospice.org