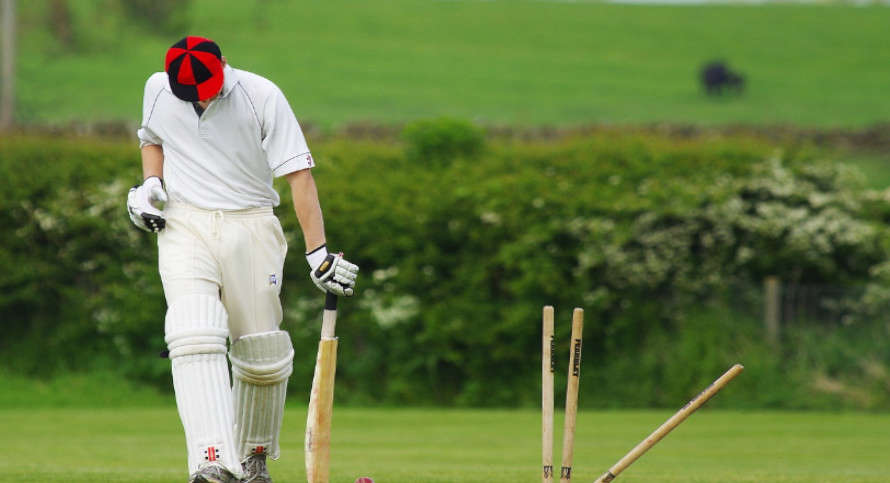 Congratulations go to Buxted Park, who became champions of Division 3 East of the Sussex Cricket League in a dramatic finish to the season.
Buxted Park lost their final game at Crawley Eagles and finished with 414 points, exactly the same number as their closest rivals Crowhurst Park. However, Buxted Park claimed top spot by winning the head-to-head and, after back-to-back promotions, they will be playing next year in the second tier of Sussex cricket for the first time in the club's history.
It was also a successful summer for Buxted Park's second eleven, who earned promotion by finishing runners-up in their division.
Meanwhile, it was a disappointing season for Uckfield Anderida, who were badly stricken by injuries and had to settle for eighth place in Division 8 East after suffering a heavy defeat on the final day of the season at the hands of local rivals Crowborough.