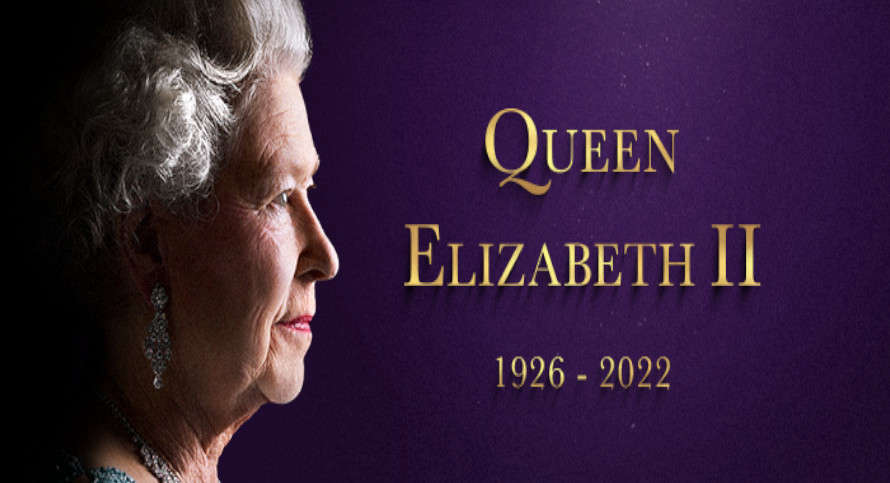 A National Moment of Reflection to mourn the passing of Her Majesty Queen Elizabeth II and reflect on her life and legacy will be held on Sunday 18 September at 8pm
This is the night before the State Funeral and will be marked by a one-minute silence.
The Mayor of Uckfield, Councillor Jackie Love and Deputy Mayor, Councillor Donna French will be holding Uckfield Town Council's Moment of Reflection on Sunday 18 September at 8pm outside the Civic Centre.
All are welcome to attend.