The Home Run with Dave Carr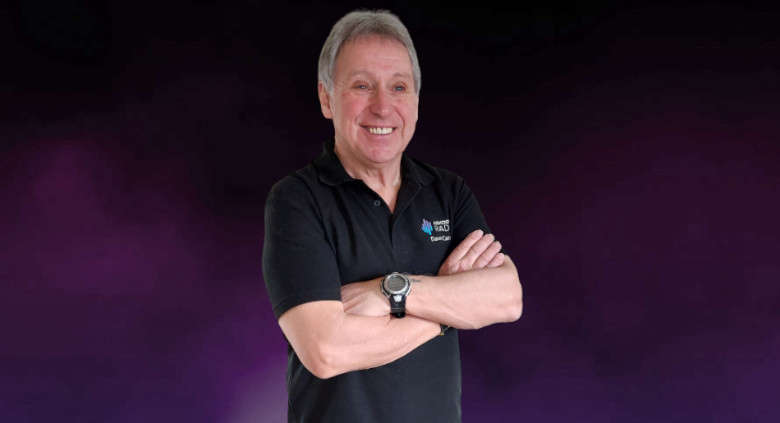 Monday - Thursday | 4pm-7pm
---
Dave has everything you need as you get ready to head home or simply shut your work laptop. Including Step Back in Time.
Your favourite place in East Sussex?
Birling Gap - a walk with beautiful views followed by a cuppa (and a piece of cake!)
The first record you bought?
The Beatles "I want to hold your hand"
Favourite band / artist?
Too many to mention but includes The Eagles, The Beatles, The Rolling Stones and Creedence Clearwater Revival.
Favourite football team?
England Rugby Union for me.
Finally, it's our round, what are you drinking?
Thank you very much, I'll have a pint of Peroni. Cheers!